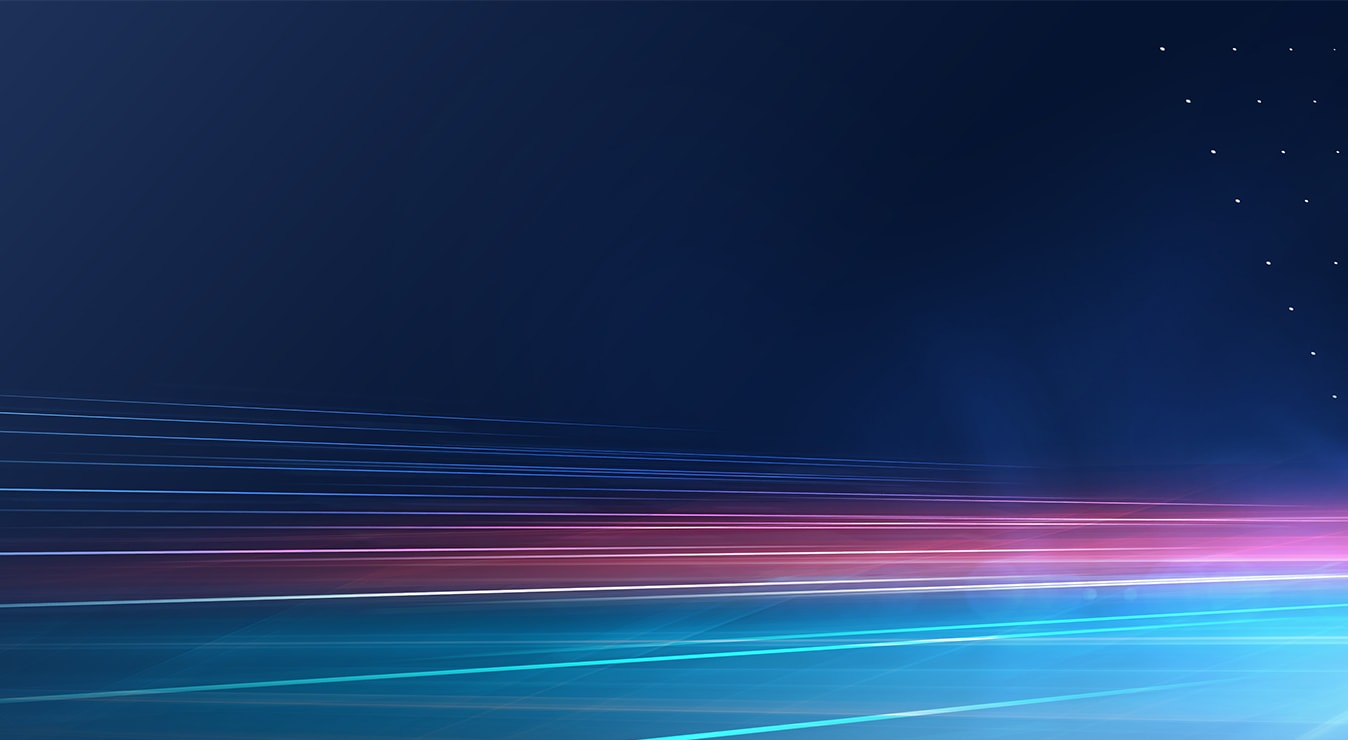 Data analytics for manufacturing industry
The manufacturing business is not immune to the profound transformations that affect all professional activities in the plant. In fact, manufacturing is achieving its digital transformation at the same time as industry is moving to version 4.0. The fourth industrial revolution is based on automation, robotization and the intensive use of data. Data analysis for the manufacturing business is therefore an emerging use case for data science. It is set to radically change all activities in the sector, to the benefit of its professionals. LOAMICS-Suite total accompanies them by proposing its 3 modules dedicated to the acceleration of their activities thanks to artificial intelligence.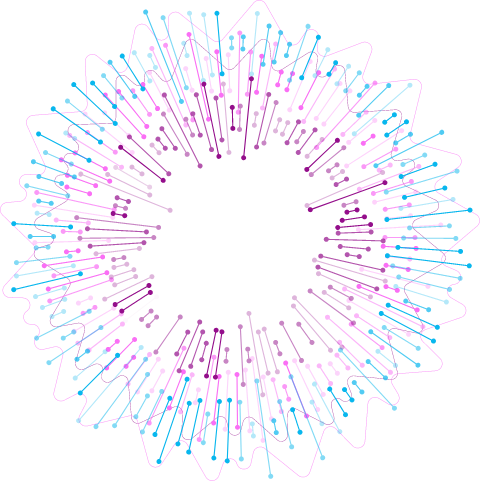 What is Manufacturing Analytics?
Manufacturing data analytics are all the technologies, operations and data generated specific to the sector. The use of these new digital resources aims to increase product quality and industrial performance. In extension they raise a new domain of application which is data manufacturing and more precisely big data manufacturing. It empowers production processes and supply chains with tight data integration management. They enable supply chain optimization and reduce production costs.
A new automated ecosystem
Manufacturing analytics is an integral part of the fourth industrial revolution, which relies heavily on the use of digital hardware and components that can self-manage and
self-diagnose by monitoring anomaly detection and predictive analytics. The cloud and the Internet of Things is its main resources. Unlike yesterday's manufacturing industry,
Industry 4.0 tends to limit human intervention in its business processes.
Read more
Moreover, it was overly complex for the manufacturing companies to be able to take charge of all the activities necessary to the functioning of their manufacturing processes. Only large companies were able to use their data to establish a reliable supply chain that fed the production line, ensured delivery to the customer, and maintained a good level of after-sales service. The demands of global commerce have made this way of working completely obsolete without. Today's manufacturer must be able to optimize production in real time with a 360-degree view of all activities with the help of big data analytics provided by data analytics manufacturers. The big data work is becoming an important part of analytics big data dedicated to processes supply chains and learning what is good for optimizing production.
An artificially intelligent production chain
Data science, Big data, the internet of things and artificial intelligence are the new tools that are essential for production chains. To this can be added the deployment of smart sensors capable of edge computing to make manufacturing processes as well as their supervision even faster. Analytics manufacturing, thanks to machine learning, provides agility to the business processes and enables the implementation of more intelligent and responsive production units.
Read more
In fact, the entire Industry 4.0 benefits from real-time action capabilities through continuous collection, storage, and analysis of production data real time. This is precisely what LOAMICS offers with LOAMICS-Collect, LOAMICS-DataLake and the LOAMICS-AlgoEngine. The data is collected in real time and stored in a Data Lake, which accepts any type of file without limit of number or volume. They are then analyzed and exploited by reports and dashboards to give birth to data analytics manufacturing. This new way of working has incredibly positive repercussions on the customers who see their products much better personalized, delivered faster and much less defective.

How is data analytics used in manufacturing?
To fully understand how data analysis and Big Data can be used in manufacturing processes, it is necessary to define data analytics use cases in manufacturing.
In fact, for this sector they are very numerous. It is about transforming the data collected into insights that in turn lead to decisions that are transformed into actions. They will positively affect your business processes. For all professionals in the sector, the objectives are generally the same. They are to improve the quality of their products, to benefit from a more reliable and efficient production tool and to increase their revenues.
Here are 4 of the most common use cases of data analytics and manufacturing. With production analysis you may want to:
Make your production unit more efficient.
You need to set up a real time supervision of your business processes and the equipment they operate. You determine your production capacities; you increase your productivity, and you optimize your maintenance actions.
Improve the quality of your products.
You set up a real-time measurement and supervision of product quality. This allows you to determine certain causes of defects. You then improve the reliability of your business processes and increase the level of guarantee of your products.
Optimize your supply chain.
With production analysis you can forecast demand and better manage your orders. You also optimize your inventory and improve your relationship with your suppliers. Production analysis often integrates transportation optimization. It is then possible to deploy alert systems to deal with routing problems.
Scale up your after-sales service.
Because your inventory can be managed much better, you improve your supply By analyzing the efficiency of your transportation and delivery capabilities, you can better support after-sales service and field support requests.
How can manufacturers benefit from data analytics?
The benefits of data analysis for manufacturers are difficult to quantify because they are so important. In fact, it is a true revolution in their production practices that allows them to envision rapid growth through decision making that is just as important.
A 360-degree, real-time perception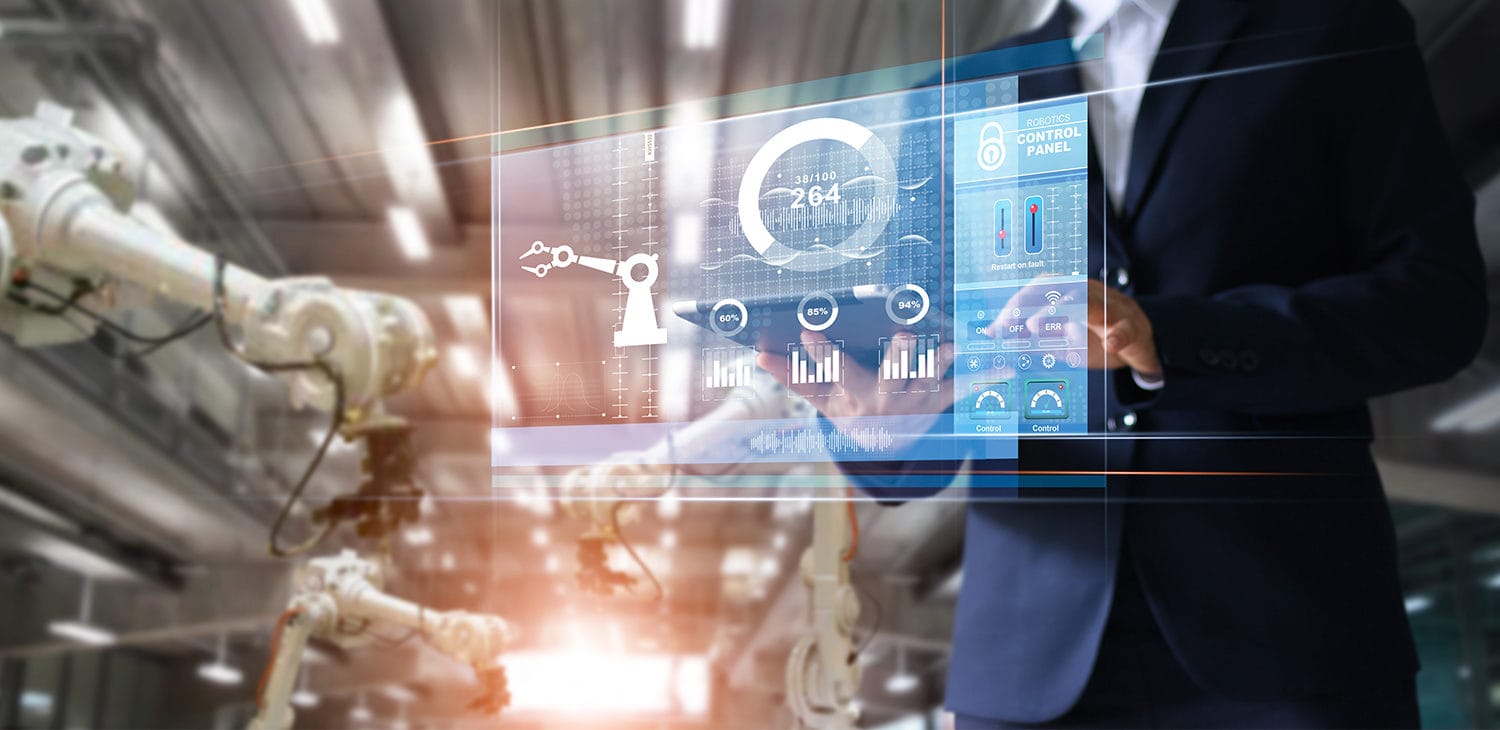 Production analytics provides continuous, real-time awareness of all production activities, from procurement to delivery. This gives industry decision makers an unparalleled competitive advantage over those who do not use production analytics. Manufacturers who have already made their digital transformation, and many have, can gain new production superpowers by adding a layer of intelligence to their existing digital assets. They optimize their costs, significantly increase the quality of their products, and can claim to accelerate their decision making. It has a strong impact on the innovations made to their manufacturing methods and on the quality of their products.
Data, a new production tool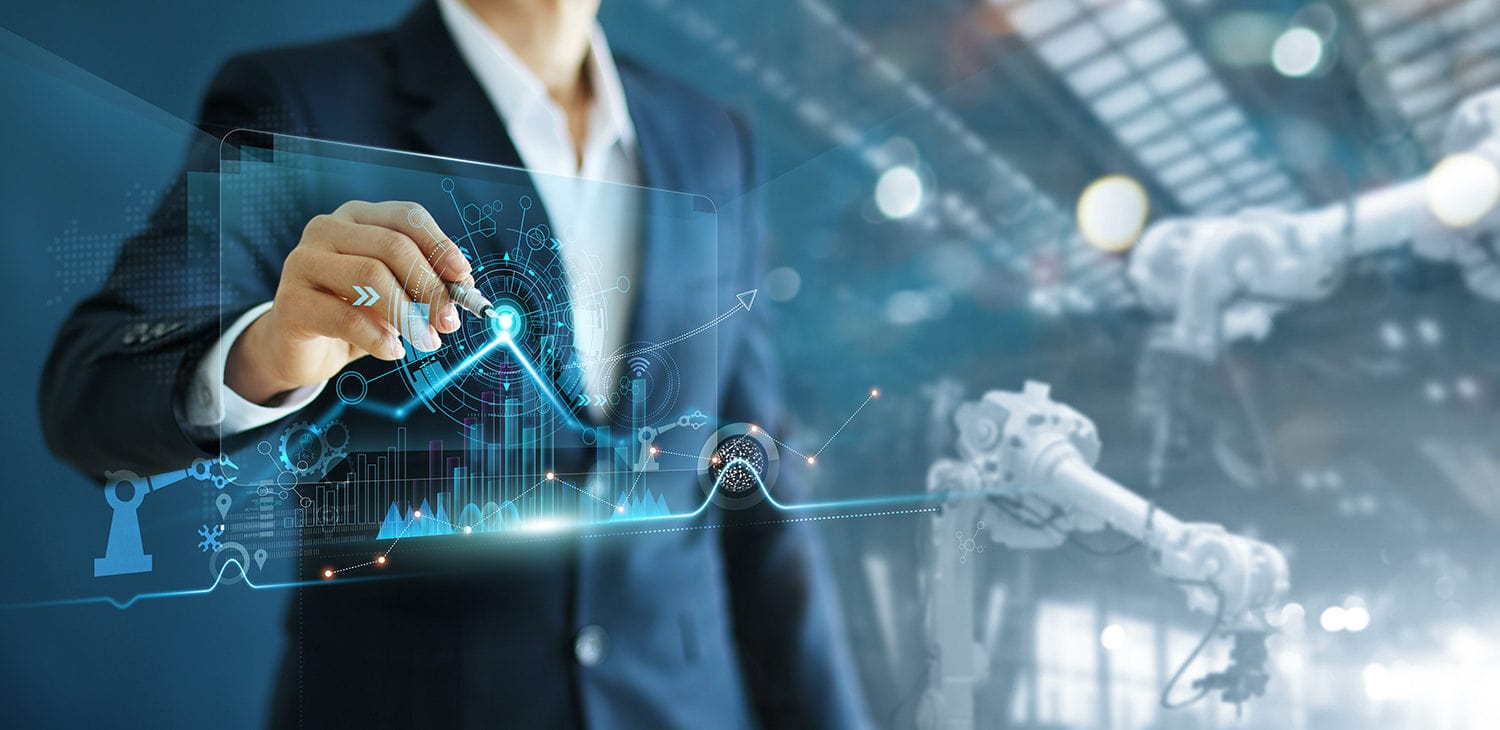 Using the lakes of data available to them, both from their administrative, financial, and sales areas, and from the sensors linked to their production line, manufacturing decision makers are redefining what their customers' experience is. Big Data analysis and production analytics tools are no longer the domain of IT companies or research labs. Manufacturers are now using machine learning models, data visualization tools and intelligent dashboards to optimize asset performance and optimize their business processes. LOAMICS offers them an integrated data processing chain to transform their real time data into a new data driven production tool.
If data is the new oil for most of 4.0 industries, it undoubtably the new lever which allows the manufacturing sector to produce and deliver faster better goods. This seems to be the only way to be able to face competition, especially from Southeast Asia, which has cheap labor and ever cheaper supply routes. For production specialists, there is no doubt that the savings that some are making on labor costs can only be countered by gains made through more rational business processes achieved by means of intelligent tools.