Who we are
With Loamics, get the most of your data. Loamics is your solution for all data challenges. We are a software editor, publisher of a new generation of Master Data Management middleware which is a disruptive infrastructure that automates and industrializes data preparation and processing.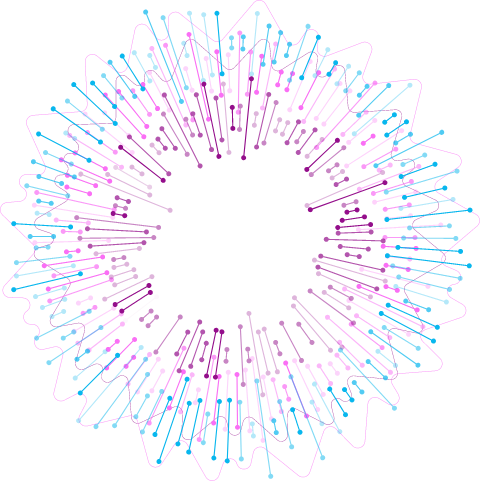 a middleware of managed services instantly accessible for immediate ease of use.
the ultimate layer that integrates with an existing infrastructure while enriching it.
a Data Science & Artificial Intelligence enabler and accelerator. Loamics addresses all sectors of activity.
an iPaaS solution accessible from public clouds that can be deployed and operational in just a few hours.
What Loamics stands for ?
Like a very fertile land (loam), we make intelligence grow. The data is like a seed that once in our infrastructure will grow and create intelligence (ics for analytics).

We process the data from its original form and make it grow and become intelligent to feed and accelerate AI.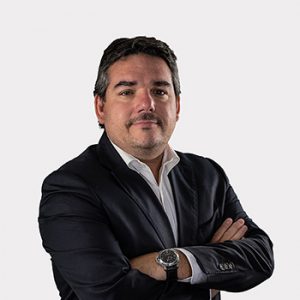 Stéphane Bollon, CEO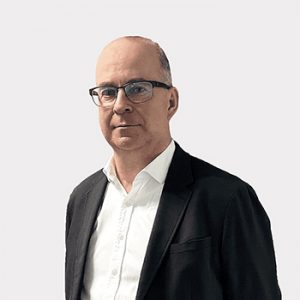 Thierry Chambon
Our belief
Only companies that have instant access to their data to unleash its power will lead the race.
Make data a commodity
for business performance by enabling the processing of massive heterogeneous data to release the use of data.
Create a seamless data journey
that meets any user's needs thanks to an end to end and seamless solution.
Offering them the unique opportunity
of leveraging the power of their data to boost their efficiency and performance.
Convert companies
from simple data users to data-driven organizations with ease.
Enabling data-driven
decision-making and self-service analysis.
Providing a data transformation process
to clean and make data available in a single location,
Read more
giving all customers real-time access to their ever-increasing volume of data in their own cloud – ready to be analyzed, cross-referenced and exchanged
Our mission
We work the data.
Loamics enables players from all business sectors to implement data-driven management and decision-making processes based on the cross-referencing of heterogeneous, massive, intelligent, reliable and secure data with real time capability.
Our platform is the shortest path between our clients' data and its true value to their business.
It is the first complete end-to-end solution that reveals the power of our customers' data to accelerate their organization's success.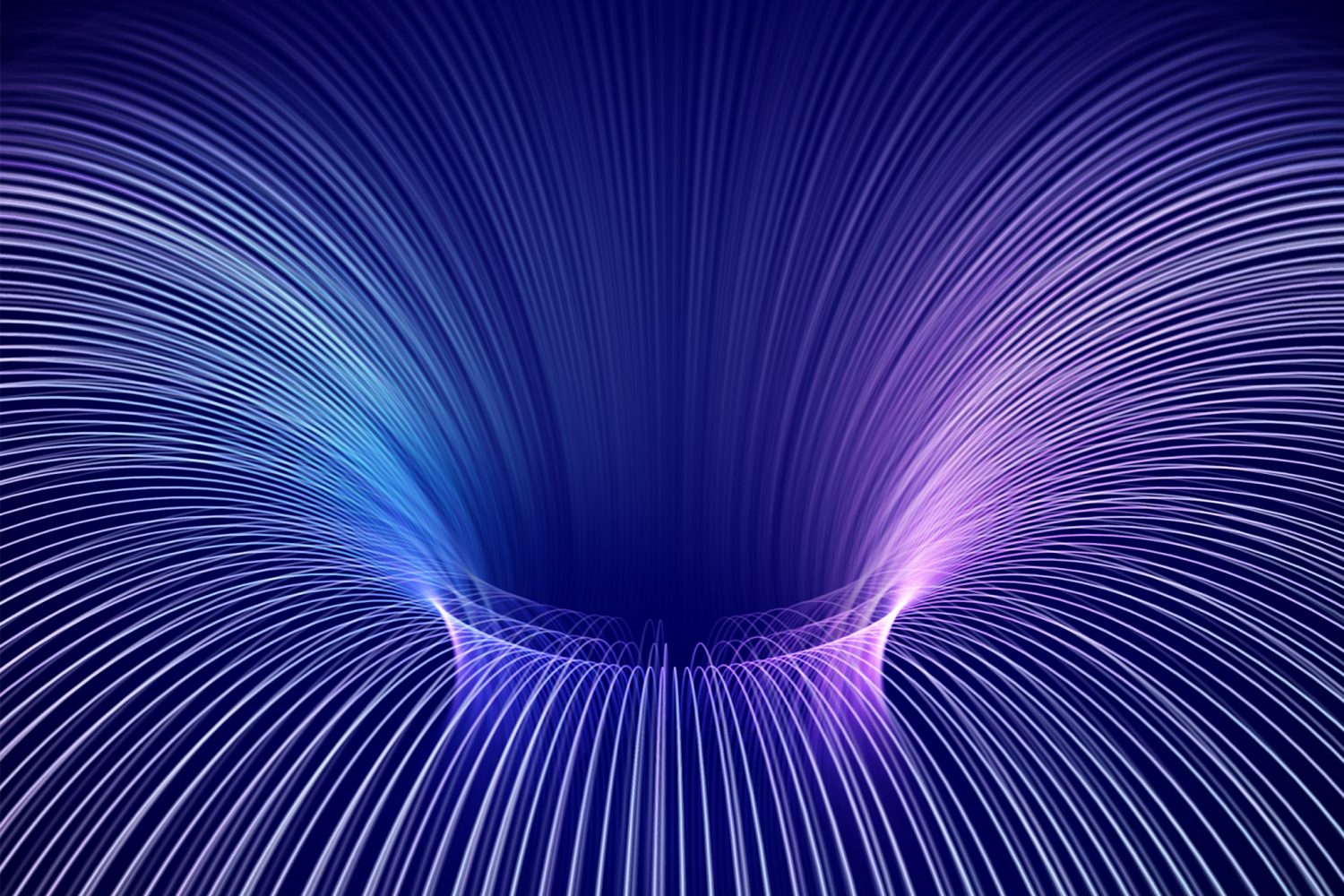 Data Governance and sovereignty

AI enabler

Security

Scalability

Interoperability

Traceability
Loamics accelerates digital transformation by facilitating the main uses of data
Creation and modification of ontologies